"To highlight and increase awareness of the crucial role of the chair of the board … by organising the presentation of the annual Golden Gavel award" and "to recognise and promote good examples of good chairing practice".
Deloitte
Deloitte offers services in the fields of auditing, accounting, taxation, risk management, financial advice, business consultancy and financial outsourcing. The global Deloitte Touche Tohmatsu network has 210 000 employees in 150 countries, combining first class competence and local expertise wherever clients carry out their business. With 1 200 employees in 30 offices in Sweden, Deloitte AB actively pursues the network's shared vision – to be the standard of excellence.
The Swedish Academy of Directors
The Swedish Academy of Directors is a non-profit organisation which acts as a leading forum for the development of board work. It consists of regional branch associations from the whole country, with a total of around 7 500 members. The Academy offers competence development and recruitment support to boards of directors. In 2003, the Academy published Guidelines for Generally Accepted Board Practice.
Winners are presented with a crystal gavel designed by Erika Lagerbielke, a designer at the leading Swedish glass producer Orrefors.
Erika Lagerbielke has also designed prizes for Volvo China Open, the Volvo Environment Prize,
Bullen Awards and for the Female Economist of the Year presented by the Stockholm School of Economics.
She is a freelance designer and a professor of glass design at the Linnaeus University.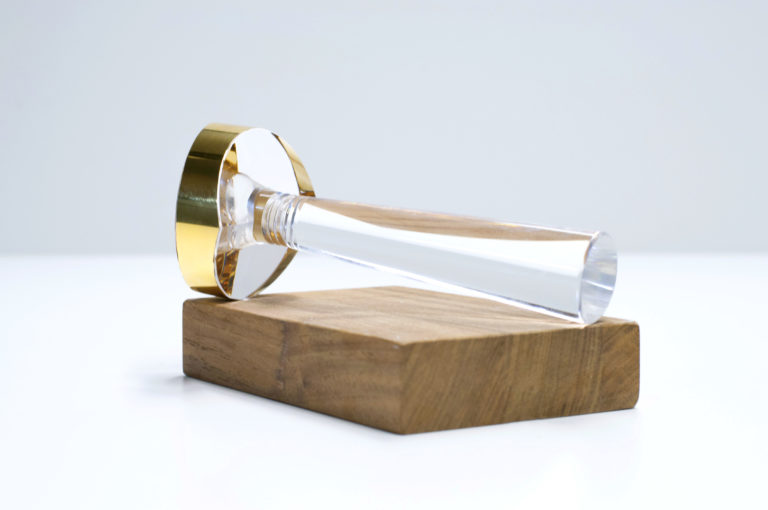 The Fairford Group is a private equity focused on entrepreneurship. The company's main policies are to invest in relatively mature medium sized companies with interesting technology and future growth potential and to acquire minority stakes in small and medium sized listed companies. The company plays an active ownership role, with the aim of stimulating the development of the companies it owns and thereby creating sustainable revenues and growth.

Cederquist is a top-ranked independent Swedish business law firm, regarded as one of the leading law firms on the Swedish market. Cederquist offers full service from its office in Stockholm and provides clients with specialist expertise within most areas of business law. The firm consists of 95 lawyers and is organized as a true partnership with cross-sectional practice groups uniquely positioned to consistently provide clients with the best suited team for each and every matter.

Most people strive to grow through visions and plans for the future. At SEB we see it as our job to be there as our customers turn these ambitions into reality; to make our knowledge available and be their trusted partner in both good and bad times; give good advice on a daily basis – but also to anticipate future needs.
That is why cross-border co-operation is a success factor for us – one SEB, where differences in culture, individual background and skills are woven together into a whole that has tangible benefits for our customers.
We are different from other Nordic banks in several ways, but mainly through our unique business mix with an emphasis on corporate banking and through deep and long-term relationships with our customers in the Nordic and Baltic countries and Germany.
We are also proud of our history – more than a century and a half of it. This gives us a firm tradition to stand on but has also taught us to be resilient and take a long-term perspective. Above all, it has given us an insight: close relationships with our customers are paramount.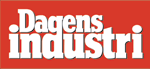 Media partner:
Dagens Industri is Sweden's most widely read morning newspaper, with 115 500 subscribers and around 450 000 readers. It is published every day except Sunday. 70 per cent of the readership is outside Stockholm. In Gothenburg and Malmö, Dagens Industri has approximately twice as many readers as Dagens Nyheter and Svenska Dagbladet, Sweden's other two major morning newspapers.

SEB
Listen when SEB's CEO, Johan Torgeby, describe the importance of corporate governance and why they have chosen to be a partner of Guldklubban.
Novare
Listen when Anna Schauman, Partner at Novare Group, and Anna Malmström, Senior consultant at Novare Executive search, describe the importance of corporate governance and why they have chosen to be a partner of Guldklubban.