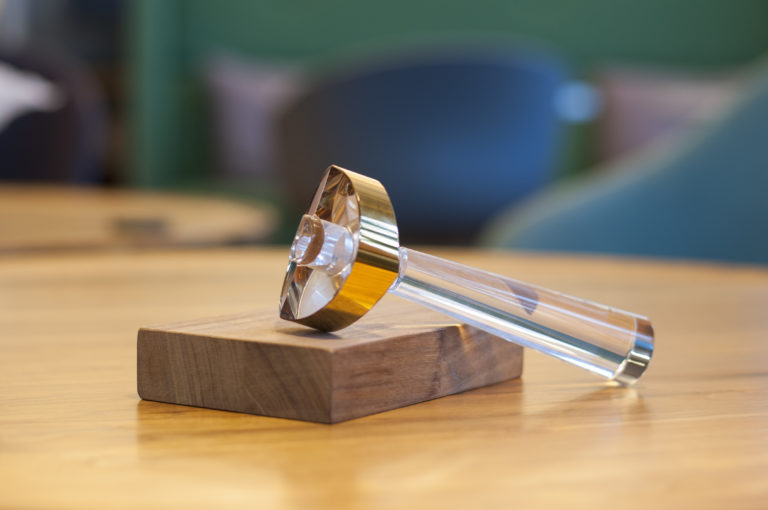 Nominate a  candidate
Anyone can nominate a chair as a candidate for the Golden Gavel award – a member of the board, the managing director, an owner or anyone else who knows how the board in question works. Every nomination must be accompanied by a written submission describing how the nominee fulfils the criteria for the award.
You can send your nomination to your regional branch of the Swedish Academy of Directors. See the list of regions and contacts. It is also possible to send an e-mail to info@guldklubban.se.
1
Nomination
Candidates are nominated through the online form or directly to the regional instance of StyrelseAkademien, in which the company resides. 
2
Regional winners
The regional association will review the paperwork and confirm it is complete, assess the candidates and then nominate one or more candidates to the national level.
3
Shortlist
The working committee is responsible for receiving, analysing and prioritising nominations, as well as providing the jury with material needed for the process going forward.
4
Jury selection
Five or six candidates in each category are presented to the national jury, which then produces a shortlist of two or three candidates in each class. People who work closely with the shortlisted candidates are contacted to investigate how the candidate works before the jury makes its final decision.
In order to qualify for the Golden Gavel award, the company must fulfil the following:
The company must be a Swedish limited company, bank or co-operative.
The candidate must have been chair of the same company for at least three years.
The company board must consist of at least four directors.
The role of chair must be separate from that of managing director.
For candidates in the stock exchange listed companies class, the company must be listed on a Swedish stock exchange or authorised market.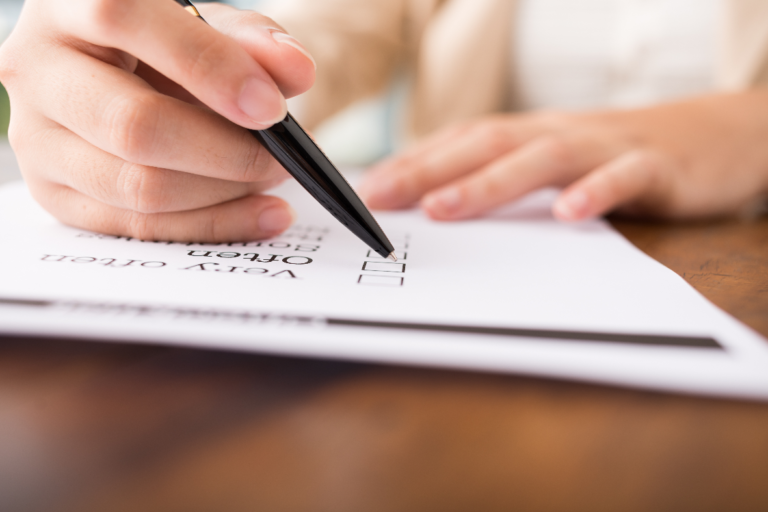 The assessment is based on three main areas
Company growth
The company is financially sound and has had a positive trend or undergone a significant turnaround during the qualifying period. While reconstruction and growth give particular merit, other activities to strengthen the company's position are also considered, such as organisational changes and structural measures.
The work of the board
The work of the board is well structured with clear and continuously updated instructions. The board devotes its time to the right issues. Meetings are well prepared, efficient and well documented. The work of the board is evaluated and followed up.
The personal qualities of the chair
Qualities such as commitment, integrity competence and leadership carry particular weight. The ability to interpret owners' intentions, set goals for the work of the board and create a climate based on objectivity, honesty and mutual respect is also vital. The chair's capacity to act as a coach to the managing director and the way the chair represents the board in external contacts are also key considerations.